As the winter season in Kangaroo Valley reaches its final weeks, there is no better time to plan a serene and eco-friendly getaway to Broger's End.
Here are the top four reasons why you should consider visiting this hidden gem during the tail end of winter:
1. Winter Deals:
One of the biggest advantages of visiting Kangaroo Valley in the final weeks of winter is the abundance of off-season deals. As the tourist rush slows down, you can take advantage of our excellent off peak rates, allowing you to experience the beauty of this valley without putting a strain on your wallet. Broger's End offers that combine comfort, eco-consciousness, and adventure for an unforgettable holiday experience.
Follow our instagram page to hear about last minute deals and rates
.
2. Embrace the Cold… But Not That Cold:
The beauty of winter lies in its crisp, cool air and cozy evenings. At Broger's End, you can fully embrace the charm of winter by toasting marshmallows by the fire at night. Snuggle up with your loved ones and create cherished memories. As the 
days get longer late winter sun warms the outdoors to make it your playground again.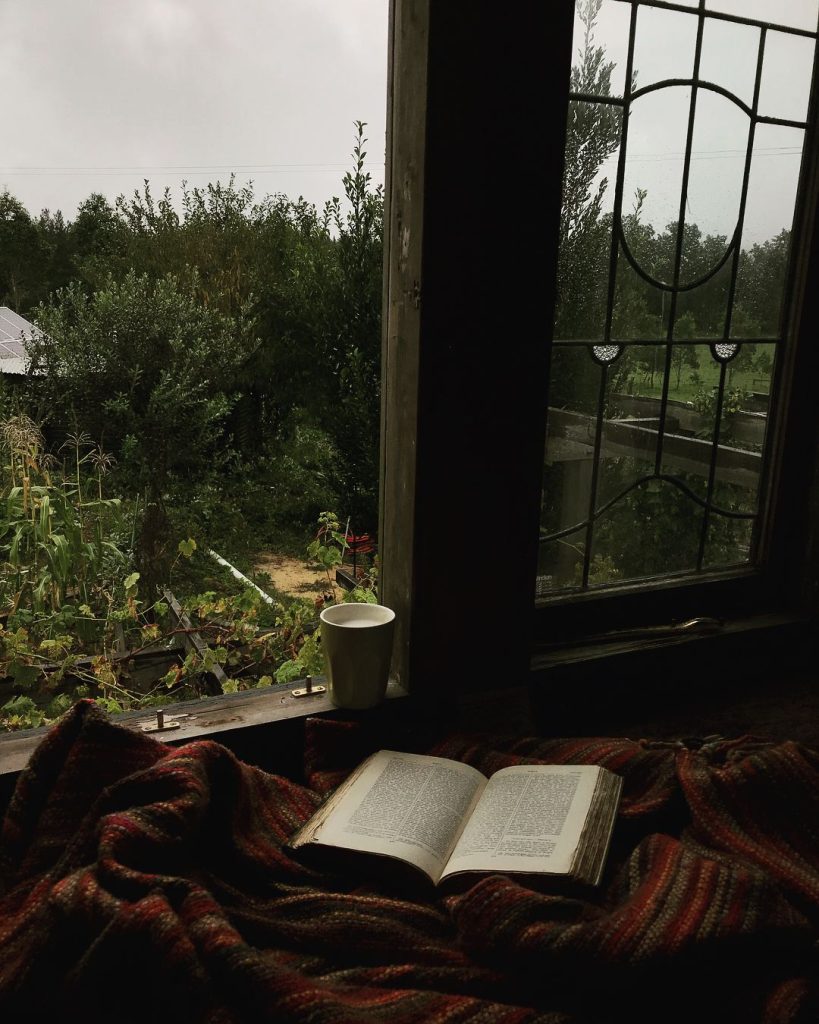 3. Quiet Walking Trails: Winter in beautiful Kangaroo Valley, the walking trails are peaceful, allowing you to connect with nature. Wander along the quiet paths, surrounded by lush greenery and wildlife. Broger's End is nestled in the heart of nature, granting you direct access to some of the most beautiful walking trails, and providing the perfect escape for those seeking solitude and reconnection with nature.
4. Warm Winter Meals Around the Table with Friends: Sharing a delicious meal with friends and loved ones during winter is the very best way to enjoy each other's company. At Broger's End, you can enjoy the pleasure of good company and long lunches around our large dining tables. Our fully equipped kitchen allows you to prepare delightful feasts using fresh, locally-sourced ingredients. Alternatively, you can get dinner delivered to your door ready to reheat and serve thanks to Valley Table.
Kangaroo Valley in the final weeks of winter offers an experience that is bound to rejuvenate your mind, body, and soul. Embrace the magic of winter, the valley promises a memorable escape. Take a break from the hustle and bustle of city life, unwind at Broger's End, and immerse yourself in the natural wonders of this destination. Plan your winter escape to Kangaroo Valley today!