Wondering how to keep your children engaged during your Kangaroo Valley trip? From water adventures to nature walks, this valley has something for every child's interest. Here are five activities you won't want to miss.
1. Take a Dip in the river
Cool off in the Kangaroo River, especially around the Hampden Bridge area. It's an excellent spot for families to relax by the water, swim, or even float on inflatables. If you have toddlers, the local pool is also a fantastic option, complete with a kiddie pool.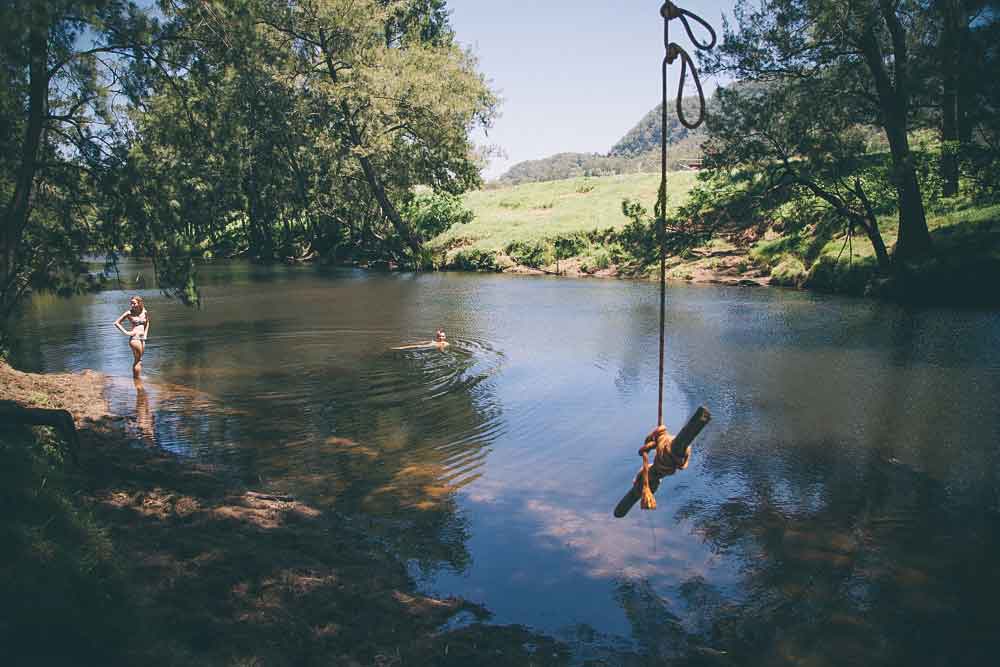 2. Nature Walks for All Ages
If you're a family that enjoys the great outdoors, take advantage of local trails like Fitzroy Falls West Rim Walk and The Three Views Walk. The former offers a child-friendly path and picnic spots, while the latter is suited for older kids and offers stunning cliffside views.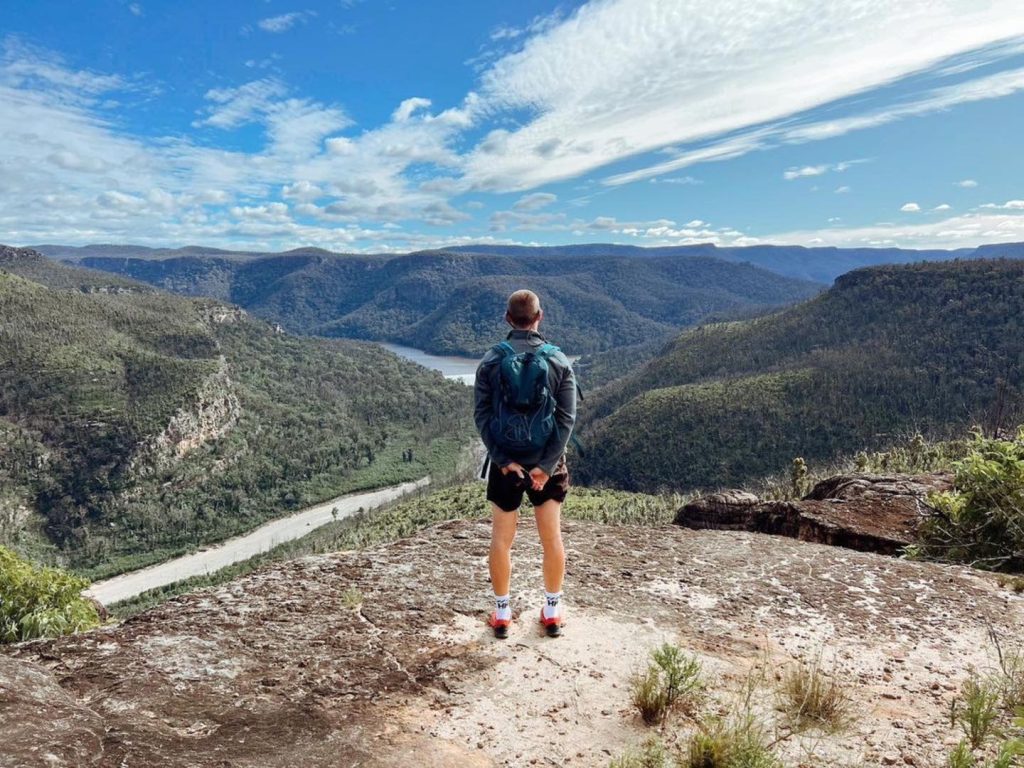 3. Sweet Indulgences at Local Treat Shops
Treat the family to an array of delicious sweets at local favourites like Sweet As or Kangaroo Valley Fudge & Teahouse. From crazy shakes to classic ice cream, there's something to satisfy every sweet tooth.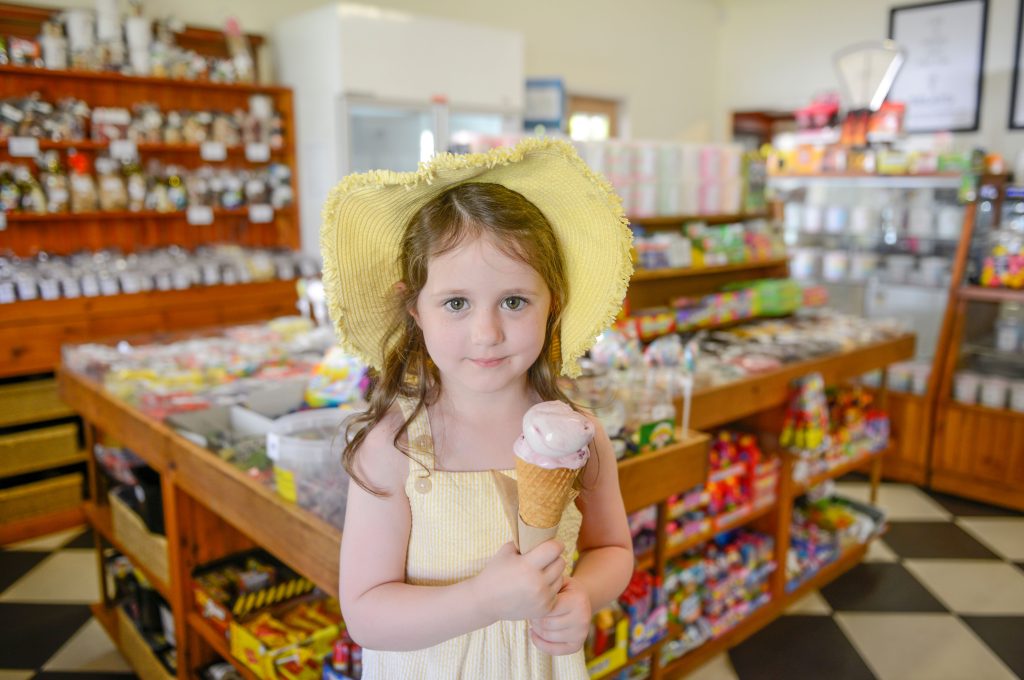 4. Kayak or Canoe Adventure
Explore the valley from the water by renting a kayak or canoe. Whether you choose a guided tour or decide to venture on your own, paddling under the Hampden Bridge or exploring Lake Yarrunga is a must-do for families.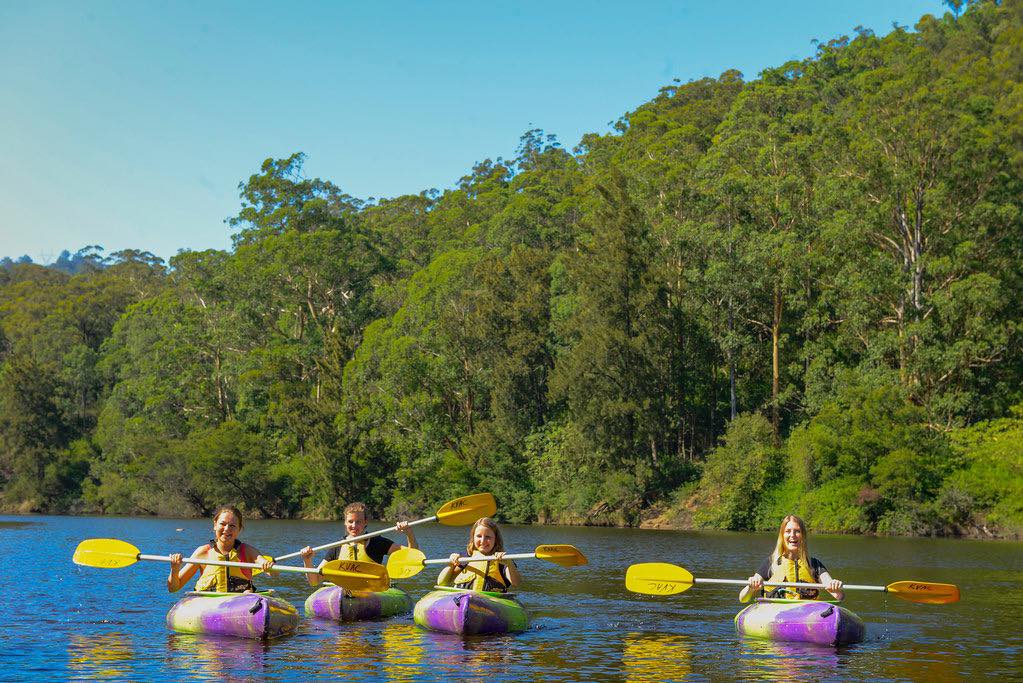 5. Wheeled Fun at the Pump Track
Great for children on wheels—be it bikes, scooters, skates, or skateboards—the pump track offers a fun space for kids to zoom around and burn off some energy. Open since 2021, it's a local hotspot for families.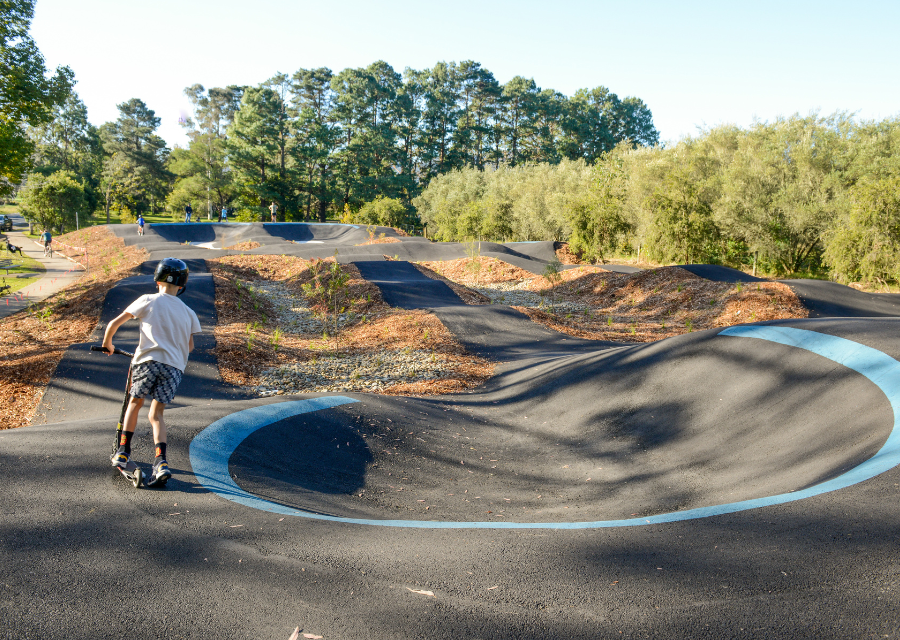 There you have it—five exciting activities that promise a holiday filled with fun and smiles, not just for the kids but for the whole family!